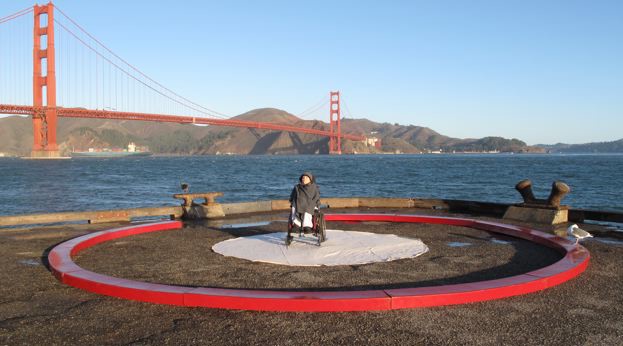 "For so much of my life, everything was about what I could do. With the progression of Multiple Sclerosis, my abilities dissolved. I was forced to see myself without an act, without the things I could do. I became a brain without a body."  Judy Finelli
STILL JUDY is an hour long documentary film in post-production about the remarkable Judy Finelli, who transcends the burden of living with Multiple Sclerosis by connecting to the circus arts, her family, and regains the will to live anew.
 STILL JUDY has been awarded grants from:



Along with the generous support of private contributors!
JOIN OUR CONTRIBUTORS BY GOING TO OUR FISCAL SPONSOR
THE
INTERNATIONAL DOCUMENTARY ASSOCIATION
, click on IDA logo: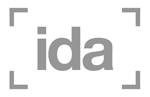 CONTACT DENKER FILMWORKS:
[contact_form lang=en]